ADVANCING MISSION DRIVEN LEADERSHIP
EXECUTIVE SEARCH
We work with organizations at every phase, from an emerging start-up making its first hire to those planning the departure of a beloved founder. We understand the limited time and resources you face, and designed a comprehensive recruitment process to cultivate the best candidates while relieving your administrative burden.
OPEN SEARCHES
As your trusted partner, we reimagined our engagements with your strategic direction in mind. We conduct in-depth assessments to position the role for your ideal candidates. Through stakeholder engagement, we begin our search the same way your candidates will: from the outside looking in.
Build consensus on your priorities across programs, operations, and finance.
In-depth candidate sourcing and screening and facilitating interviews and decision-making for the search committee.
Guide the board through orienting the new hire during their first 90 days.
ACCESSIBILITY
We take on a limited number of engagements each year, so we can focus on our top priority: Our clients. Our principal leads every engagement.
AFFORDABILITY
We only charge an affordable fixed fee rather than a percentage of salary. You can stick to your budget and trust you have right candidate — not most expensive.
EQUITY
We promote promising hiring practices that encourage diversity, equity, and inclusion. Our process addresses wage disparity for women and people of color.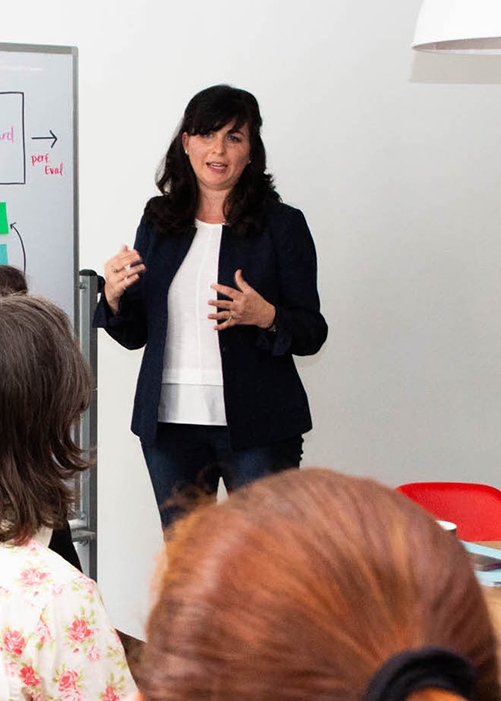 Executive transitions are inevitable, but often organizations avoid the topic entirely. We aid clients  in creating a customized succession plan, documenting the policies and procedures to be enacted in the case of a sudden or planned transition. We tailor each engagement to your needs, covering areas of role delegation, financial preparedness, internal communication, and stakeholder engagement. 
This process ensures your board and staff reach a consensus on otherwise unanswered questions, including:
Who acts as an executive in case of an emergency?

Who will speak to the press and stakeholders?

Does the organization have cash on hand to weather a transition?