Good Insight is a woman-owned executive search firm connect nonprofits, associations, and funds with the leaders they need to take their organization to the next level.
We believe in the potential for leadership transitions to advance racial, economic, and gender equality. Our engagements are grounded in our values of respect, kindness, and authenticity.
Our clients know us for being thorough, direct, and having the insight and networks they need to move their missions forward.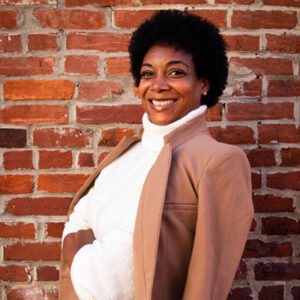 Kessa R. Thompson joined Good Insight in the fall of 2020. In the role of Director of Talent, she designs comprehensive recruitment strategies to attract a diverse pool of talented applicants for every executive search client.
LEARN MORE