Good Insight is an executive search firm and governance consultancy supporting the social sector. We design leadership transitions, recruit talented executives, and strengthen boards of directors for nonprofits, funders, universities, and social enterprises. We help clients take their work to the next level by getting the right leadership in place.
Founded in 2013 as Carlyn Madden Consulting Services, our client engagements are grounded in our values of respect, kindness, and authenticity.
We believe that for every organization, good is in sight.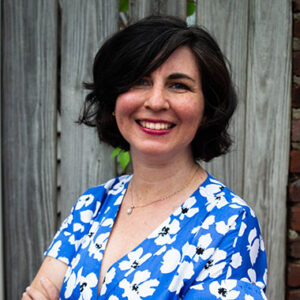 Carlyn Madden is the founder and CEO of Good Insight, a national nonprofit executive search firm and governance consultancy. The firm's mission is to connect good causes to great leaders and serves a range of nonprofits, associations, public agencies, universities, and social enterprises.
LEARN MORE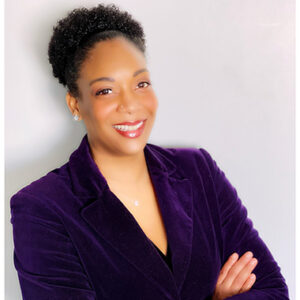 Kessa R. Thompson joined Good Insight in the fall of 2020. In the role of Director of Talent, she designs comprehensive recruitment strategies to attract a diverse pool of talented applicants for every executive search client.
LEARN MORE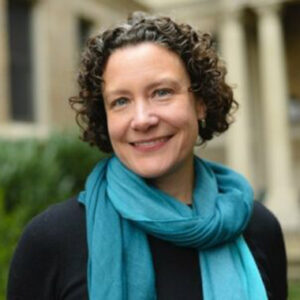 Claire Huschle serves as a Senior Consultant for Good Insight, and as a member of the team since 2017. In this role she works on special projects, including leadership transitions, capacity building programs, and executive coaching.
LEARN MORE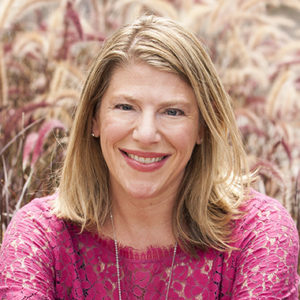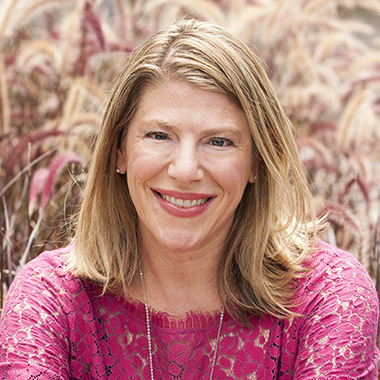 Dannie brings over 20 years in nonprofit management, fundraising, and talent management to her work at Good Insight. Most recently, Dannie worked as a background investigator for the U.S. Department of State, where she conducted research on employees seeking security clearances.
LEARN MORE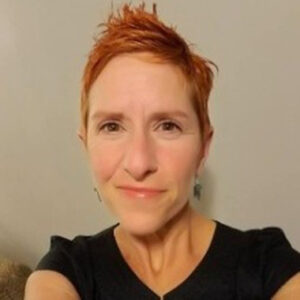 Ginna Goodenow-Schirf joined as a Senior Consultant in Good Insight's executive search practice in early 2021. In this role, she leads client engagements that plan leadership transitions and recruit qualified executives to meet their needs.
LEARN MORE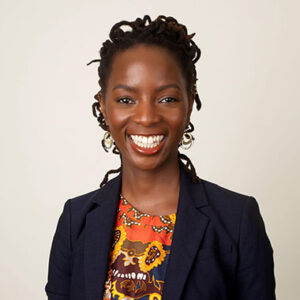 Rumbi is a Certified Change Management Professional and has over ten years of strategic consulting experience in both the private and public sector. Rumbi brings a unique perspective to interpersonal and organizational solutions for meaningful and lasting change.
LEARN MORE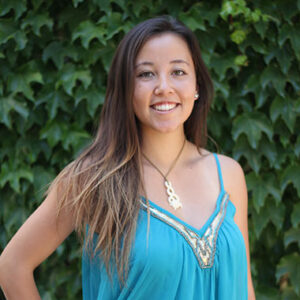 Erin Lau is a passionate professional with 4 years of experience in operations and project management. She most recently served as Community Manager for a nonprofit called Envelop in San Francisco, where she zeroed in on her interest and dedication to the social sector. 
LEARN MORE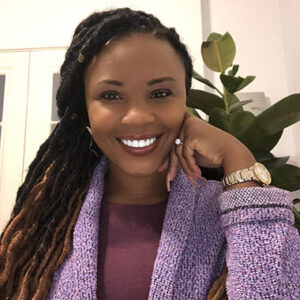 Isha works with clients to set recruitment strategy, source qualified candidates, and design robust candidate assessment processes. Prior to joining Good Insight, Isha served as the Managing Director and Interim CEO of National Urban Fellows (NUF), a leadership accelerator program for BIPOC professionals
LEARN MORE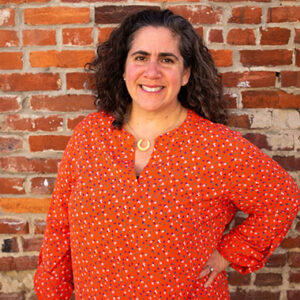 Janice Simsohn Shaw is an adept, high-energy facilitator with 20+ years of experience helping foundation and social change leaders to be better partners, listeners, and givers. She is a passionate and vocal advocate for the power of communal learning and action, helping teams gain greater alignment, clarity, and meaning in their work together.
LEARN MORE